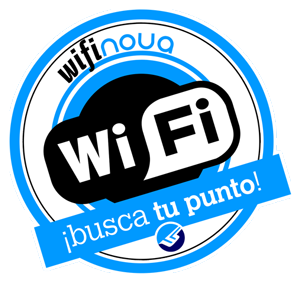 Need Wi-Fi?
Search your point
wifinova provides access to broadband wireless communications for both private or public service, guaranteeing quality of service where other operators do not go.
Specialized in networks with Wi-Fi, Wimax, urban and rural 4G technology, as well as other wireless technologies (Mesh, ZigBee, GPS, Bluetooth)
wifinova is a company registered in the CMT (Commission of Telecommunications Market) as Operator of all types of electronic communications for Spain.
Services:
Call-center 365 days
Remote monitoring online
Maintenance in-situ wifinova owns a Management Platform users, without intermediaries and fully adaptable to customer needs by offering:

Hiring bandwidth required
Managing bandwidth per user
Bandwidth Management Event
Captive Portal Wi-Fi personalized customer
Captive Portal with possibility of advertising
free access service or pay
Portal payment service PayPal
NOT discriminate unwanted content
Statistical Register of users online
Record to the authorities in case of crime
Access to information for citizens is an approach to the information superhighway.
There are still many places that do not have access to universal broadband wifinova has the solution. We have models Wimax broadband access to wealth we can distribute throughout the municipality and to give final access, use traditional Wi-Fi band can be for payment or free system.
The Wi-Fi model in the hotel industry has changed.
The priority is now not only provide Internet access to customers, but also maintain a high level of quality of service. The new quality requirements are driven by demand for access to new Web 2.0 applications, broadband content, audio and video streaming, VoIP, and the emergence of multiple access devices, the need for total coverage (and not only in the hall or halls, but in all rooms) with special solutions for events.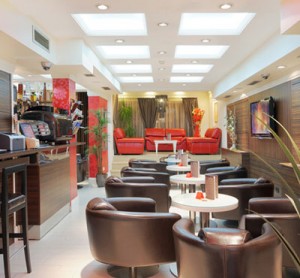 The priority now is to create Malls recreational areas, both between shopping and entertainment areas, restoration or rest areas or fun for the little ones.
It is important to provide Internet access to customers while maintaining a high level of quality of service. The demand for access to new web 2.0 applications and VoIP forces have full coverage. The gateways must be dynamic and create interest in seeing the new center.
Installation and operation of wireless Internet access prepaid / complimentary in public and private hospitals.
Access services to patients, visitors and professionals. Once installed, the wireless system issues a signal that differs from that used by clinicians. The user selects HOSPITAL network and open your browser, which automatically give the portal designed for WiFi appears. We also offer different portals for the types of services you want to give each hospital site.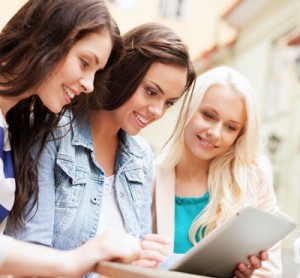 Internet Access Solutions with flexible rates without permanent contract and payment by PayPal.
Also contract solutions at competitive prices without permanence. Valid for internal services on farms, access control, video surveillance, telephony, among others.
.