satnova is a service that guarantees access to internet via satellite without indirect operators using VSAT technology, covering the entire European coverage.
satnova provides connectivity services with limited and unlimited download and symmetrical.
Services:
Call-center 365 days
Remote monitoring online
Maintenance in-situ
satnova provides guaranteed service solutions, where incumbents fail. Both in professional settings, including residential satellite is an alternative that maintains the broadband service.
In rural settings , serves to bring access to information highways with direct operator.
Potential customers:
SMEs delocalized
municipalities and rural hotels
Personal
Satnova offers its customers direct access to information systems.
An operator that guarantees 100% coverage anywhere, especially favoring rural offline, so no incumbent can guarantee.
Wireless broadband internet with multiple rates to suit your needs, public telephony and HDTV. All at a reduced cost, with a guaranteed quality service, plus full coverage of in-situ nationwide at an affordable price.
Trade is a cornerstone for our product can adapt perfectly to any business or home.
Hotels, Cottages and camping are one of the main subscribers. The industry is also critical part as we consider necessary to get them to have a quality connection with excellent customer service like that you can bring weber pose a scrappage scheme that encourages the client to changing technology or vendor.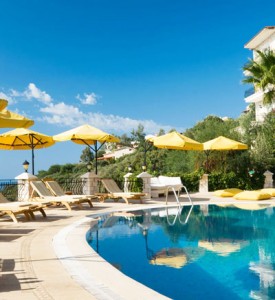 .