Intelligent Advertising
New concepts attractive
medianova provides an audiovisual solution that unlike traditional methods, due to the versatility in the presentation of content.
The image on the screen, you can manage that reproduce content in regions already fixed or updated when connected on-line with our servers.
The contents can be programmed issue in the time slot previously required at issuance.
Services:
Call-center 365 days
Remote monitoring online
Maintenance in -situ
Important Advantages of medianova, channel dynamics and effective information:
Content Management Online
Video, images, sound, text, web, RSS, …
Channels BGM royalty
Content Navigation Touch
Update agile messages
Groups emission displays
Equipment wireless, wired connection without
People counting
Shift Manager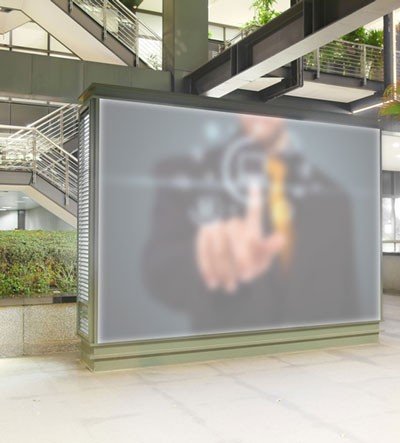 Screens Dynamics
The best showcase for your business.
Improve your image to the client. Used to show emotions with all kinds of promotions.
We study your needs and create different content depending on the day or hour of the week.
We send what you want to change and we do.
Welcome to your customers,
reporting the best of your business.
report their offers and products, both in the window, and inside the property.
We create a custom image and can change as often as needed.
The TV channel 24 hours a day.

Proximity Marketing (aka Bluetooth Marketing)
use mobile phones as a media channel for targeted marketing, profitable and wireless.
Marketing of short range when the client is next to the store where you can receive messages proximity marketing. Requires that your mobile phone has Bluetooth for receipt of the message by potential customers.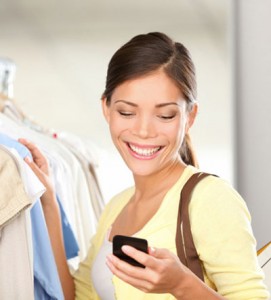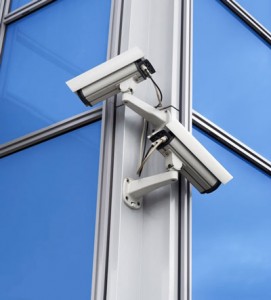 CCTV
The best security around the control.
From project planning to installation and connection.
medianova through its security division install your video surveillance system and perform any sort of biometrics and identification of vehicles and people.
Medianova provides a channel for information or advertising, while transmitting different shifts messages in the queues.
A solution that provides relevant content while waiting and can be managed as an added value to the customer or as a source of advertising revenue.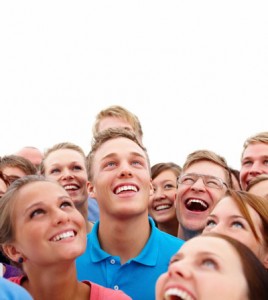 .